Research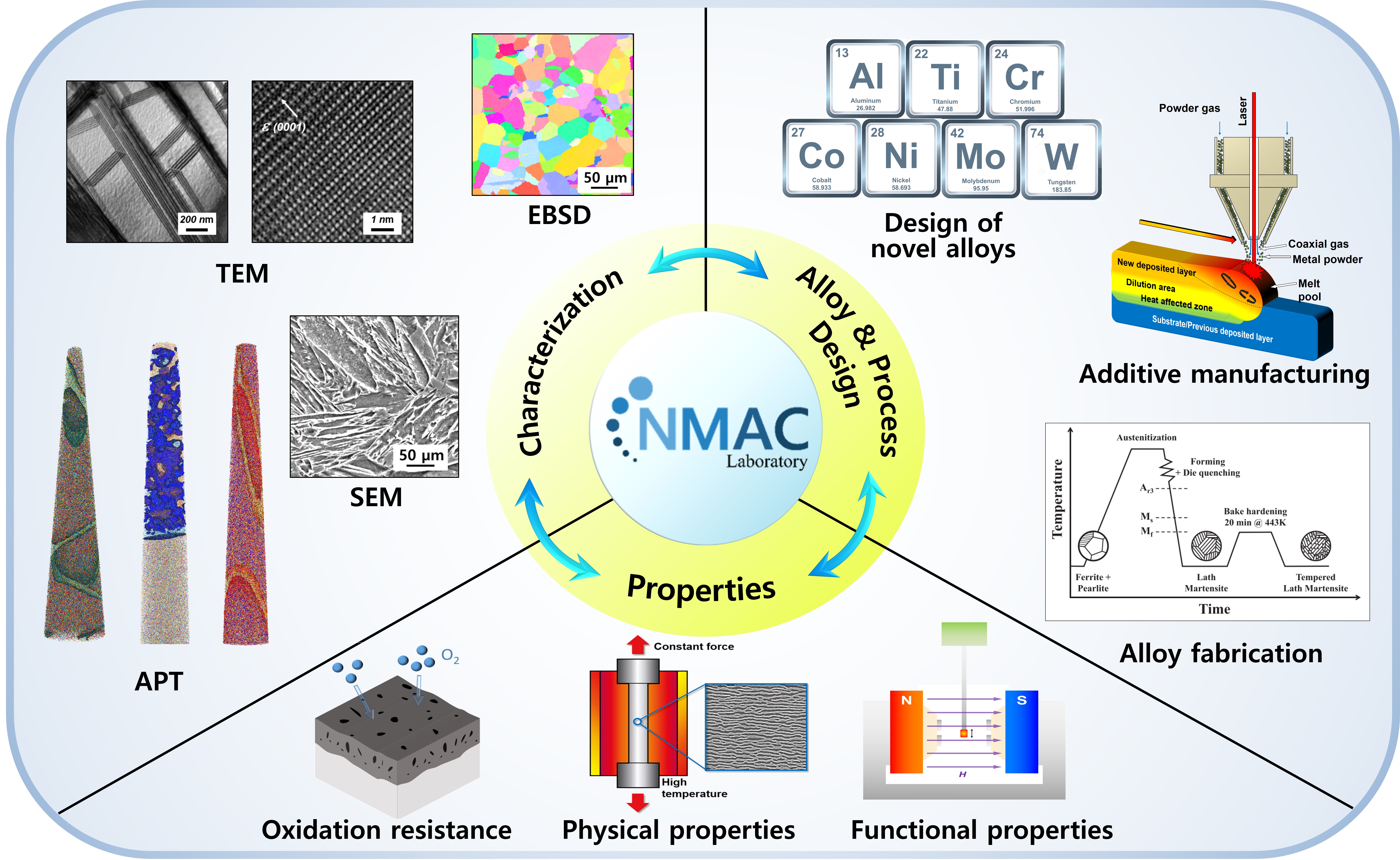 The aim of our research is to investigate and develop new alloys for key engineering applications. Materials of interest are in particular light-weight alloys for automotive parts, high-temperature alloys for aircrafts and power plants as well as newly emerging high-entropy alloys for both structural and functional applications.
For achieving our goals, we pursue a knowledge-based rather than empirical approach of alloy and process design, using advanced correlative microscopy and theoretical modelling.The focus of this
approach is on understanding the structure-composition-properties relationship of complex alloys and on exploiting this knowledge to tailor and optimize material properties.