Additive Manufacturing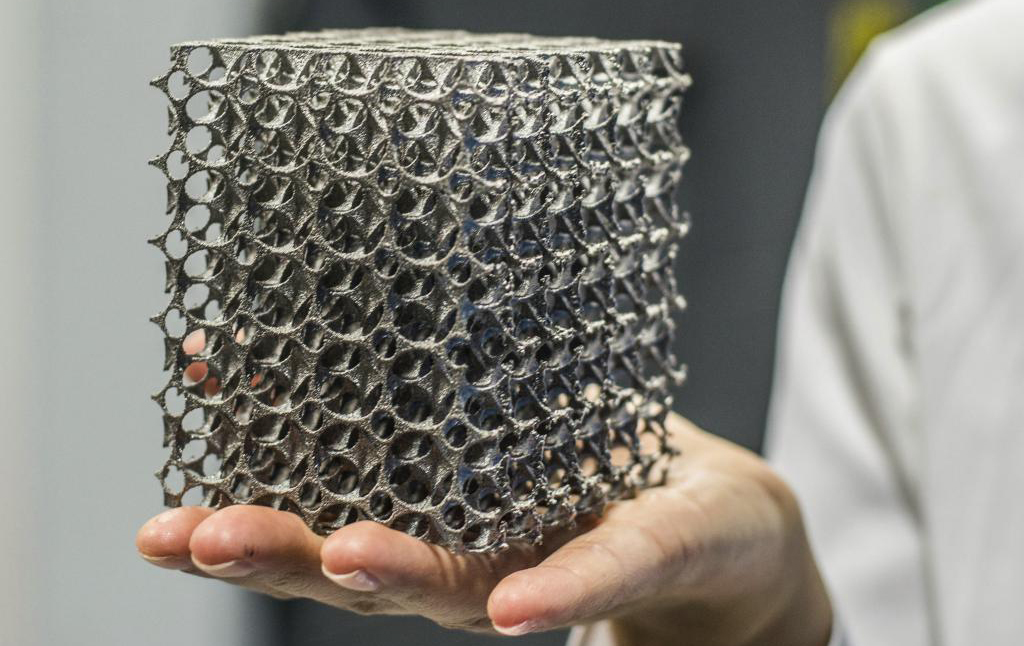 Additive manufacturing (AM) of metals and alloys sometimes referred to as "3D printing" is a new emerging manufacturing process which enables fabrication of three-dimensional complex shaped
metal products and structures. It is based on layer by layer deposition and melting of metal powders using a high-power laser beam.
Promising application fields of AM include (machine) parts for aerospace, medical, electronic, and national defense applications.
However, despite
of
applications in various fields, research of printed products'
micro-structure
and is deficient. AM may result in unexpected microstructures and properties different to those of conventional casted alloys. Therefore, o
ur objective is to study and understand the structure-property relationships of new engineering alloys fabricated by the AM process.